Okay another week gone by, and more fuzzy pictures to share!
I took all of these with my 3GS iPhone and edited them with Photoshop Express just like last week.
This week I also used PicFrame (99¢) to show some of the before/after shots when I edit.
A couple of them I made into mini "storyboards".
A fun, inexpensive little app!
Lots of frames to choose from, but you can easily resize the frames too.
So many features on this cheap app - go try it out I think you'll like it!
-----------
Deep conditioning Serenity's hair with THIS.
She said, "I look like a beautiful alien!"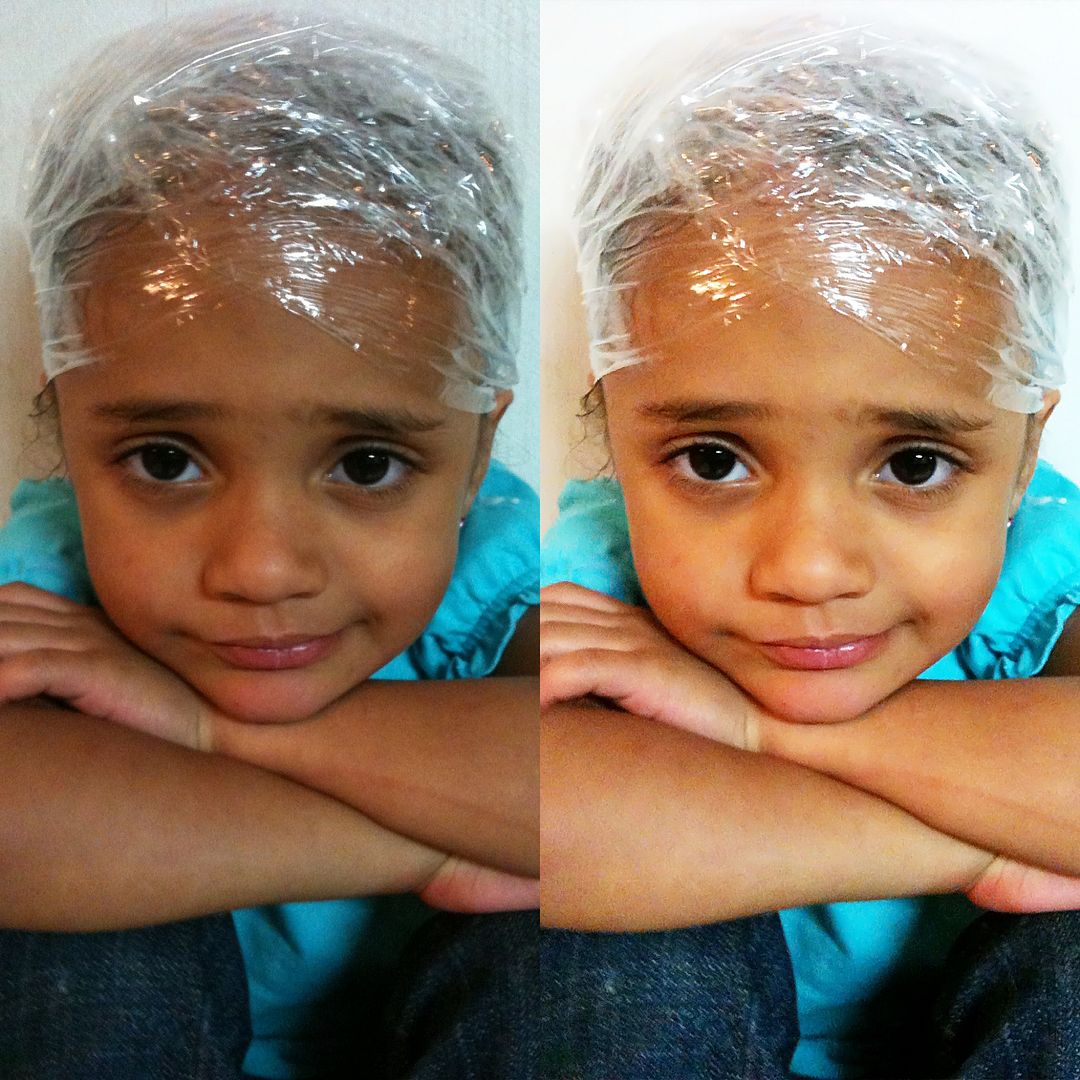 Found the little guy chewing on our cabbages: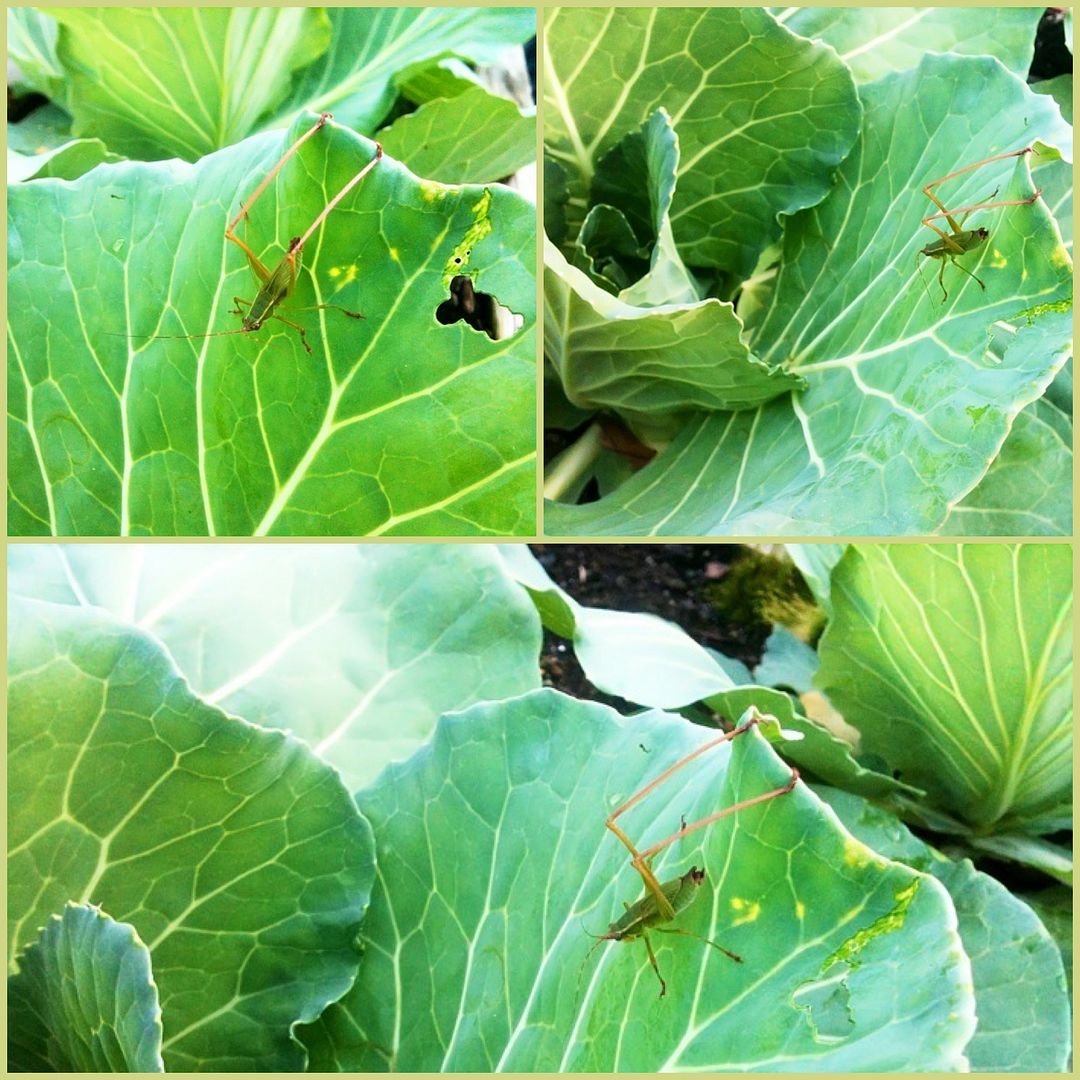 Serenity is all dressed up and headed to art class!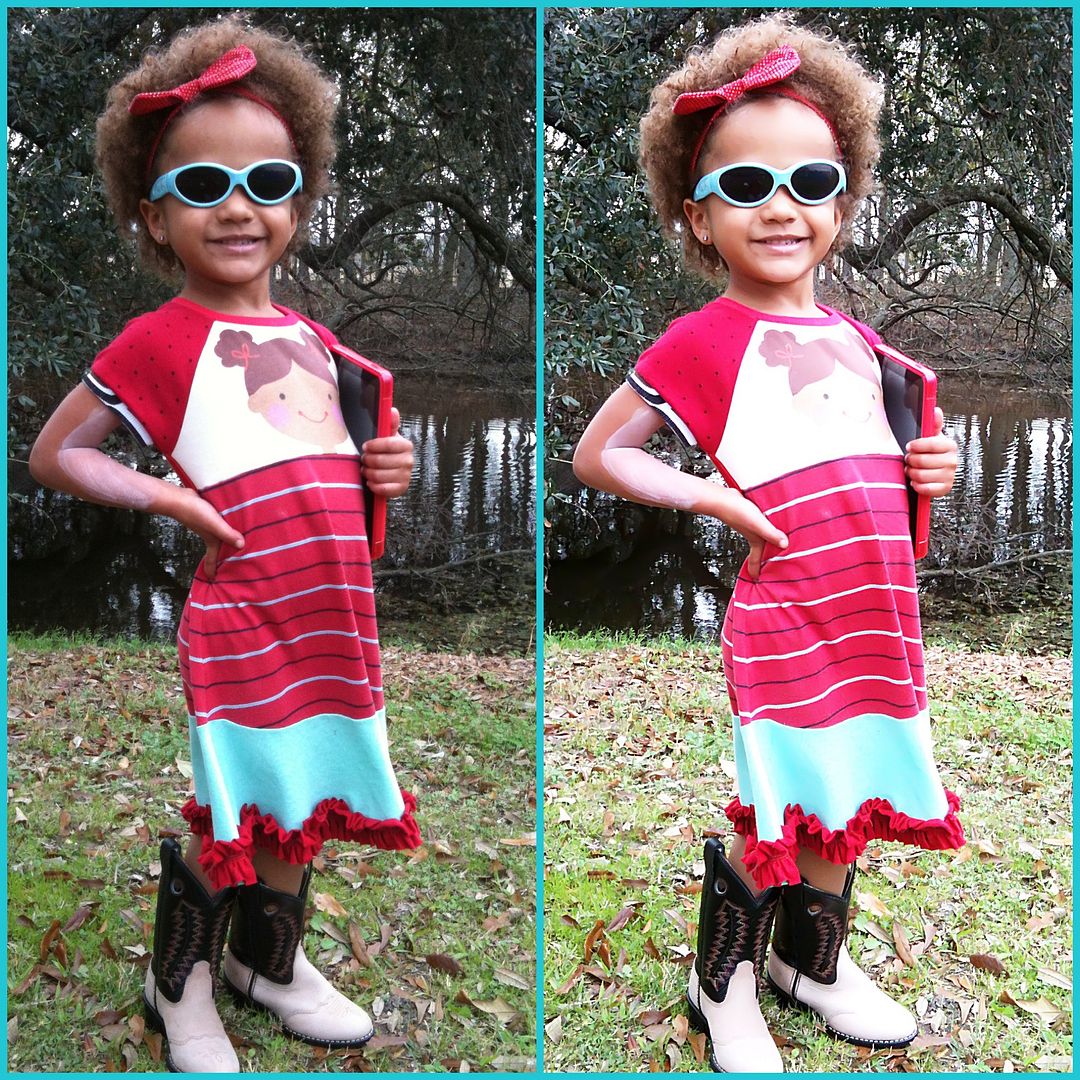 Doing Math problems the old fashion way.
I bought our abacus HERE.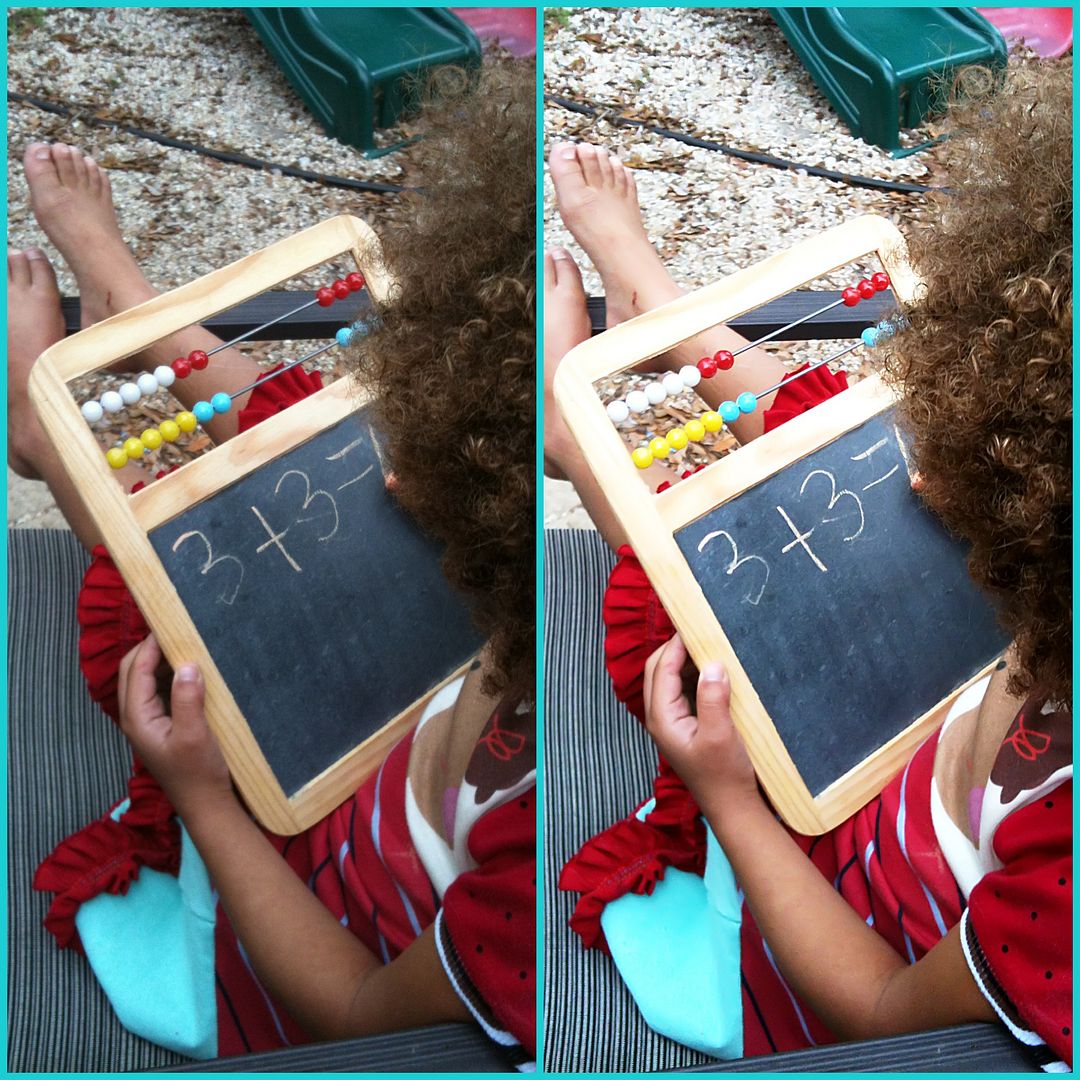 Dropping my hubby off at the airport in NOLA.
He works in Brazil for two months at a time.
We are going to miss him a lot!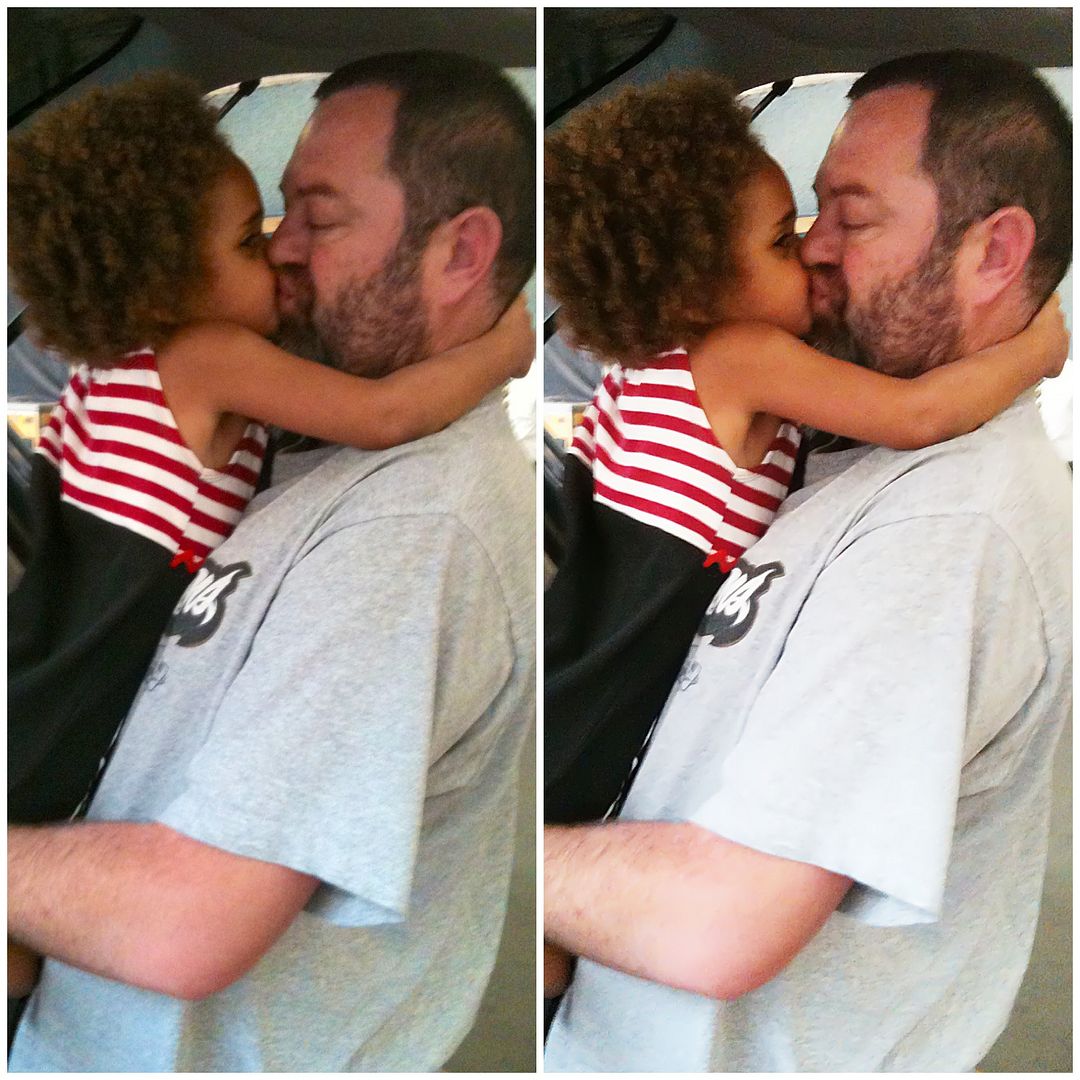 Serenity's silly little Jeanette toy.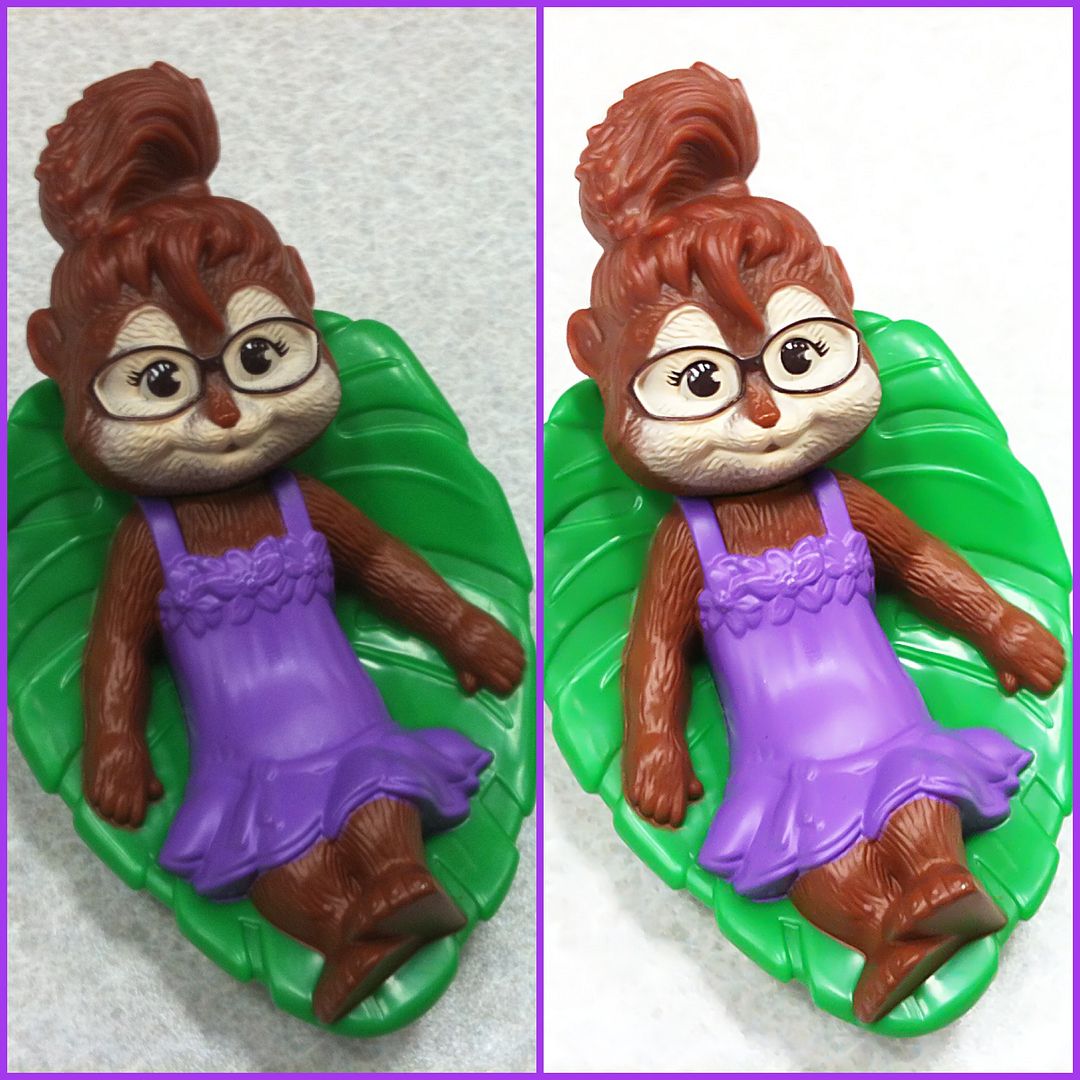 It's a hard knock life!
You can find it on Amazon too.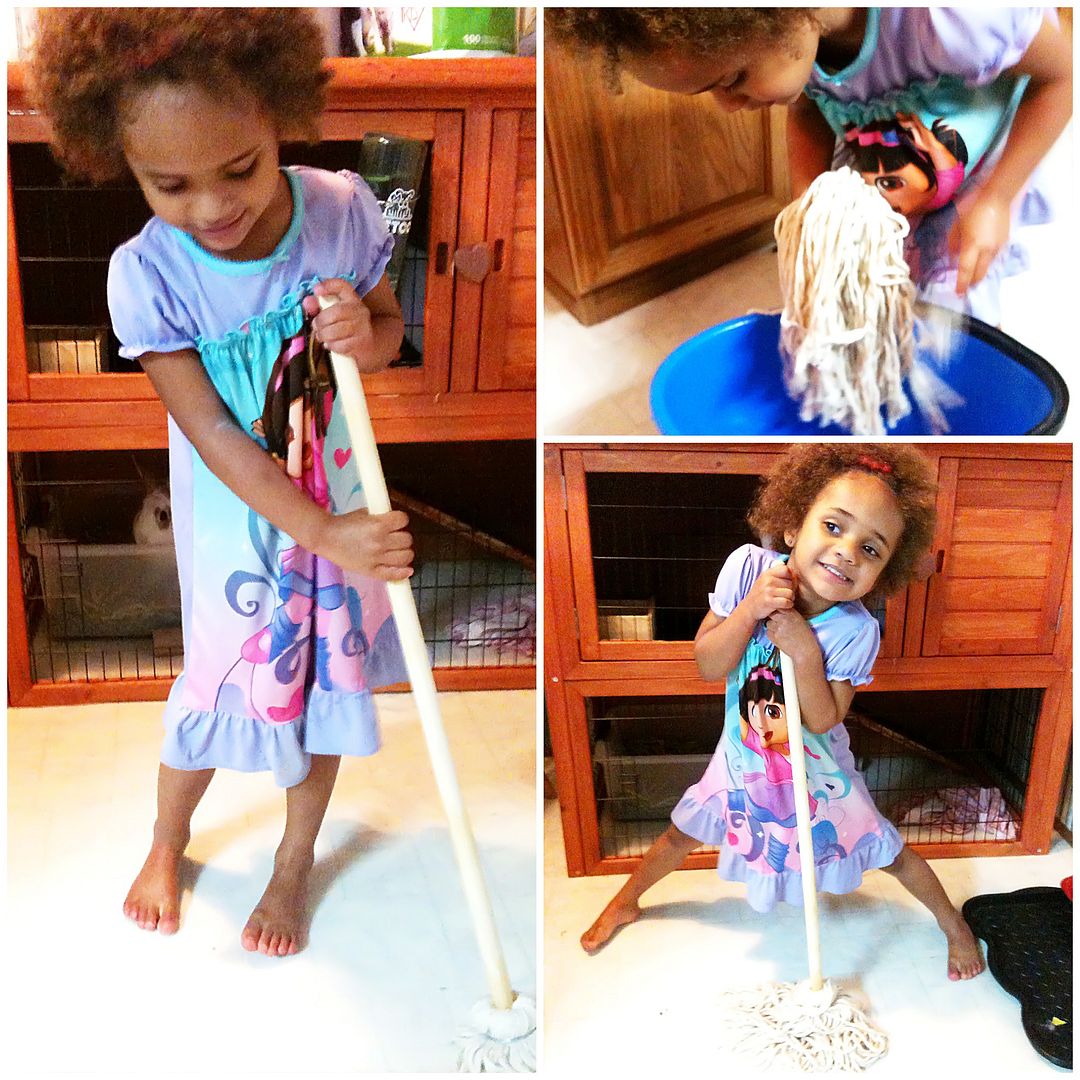 We made stamps using bottle caps and foam stickers.
You can find the tutorial we used HERE.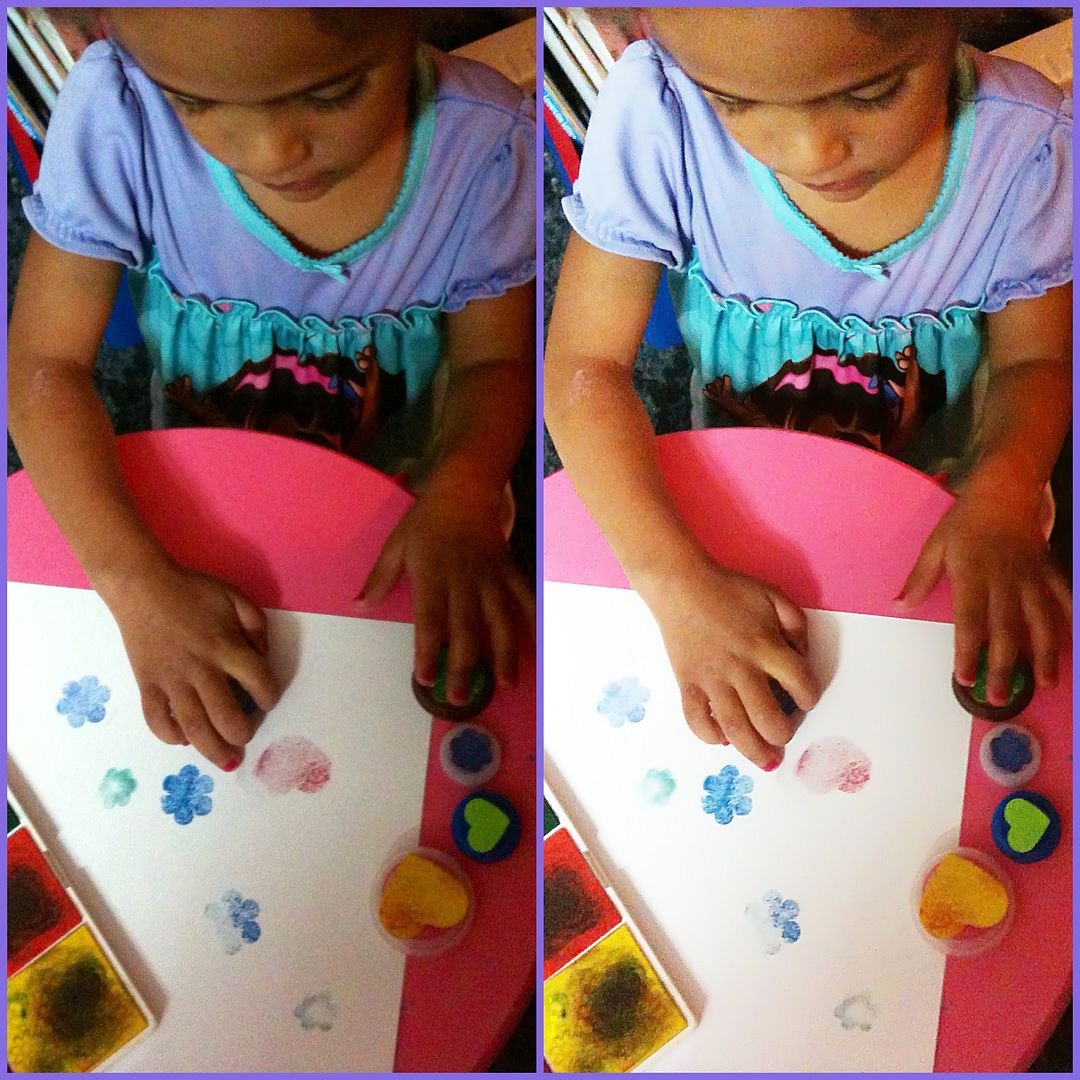 A little Supper with Serenity at her favorite pancake place.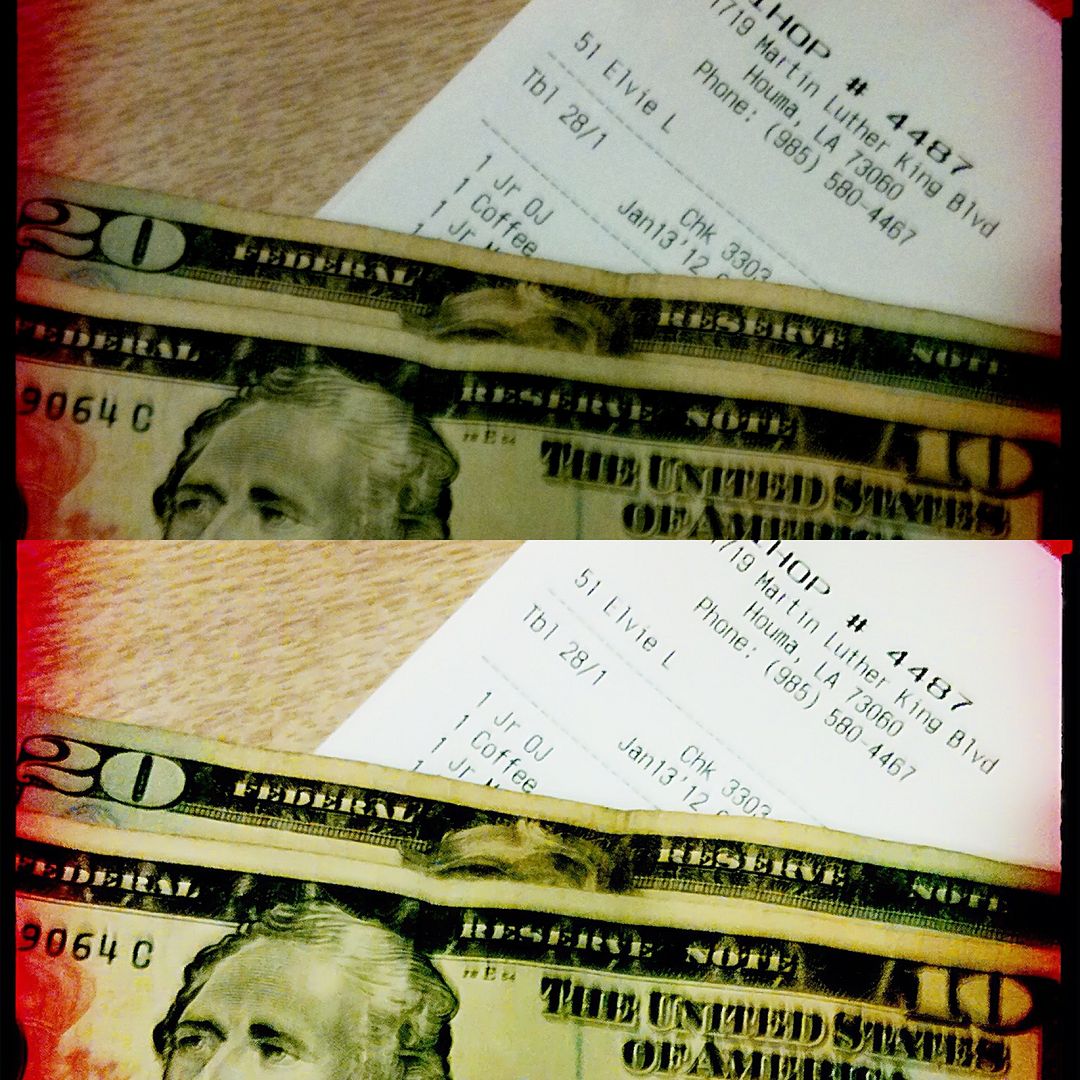 Painted her piggy toes!