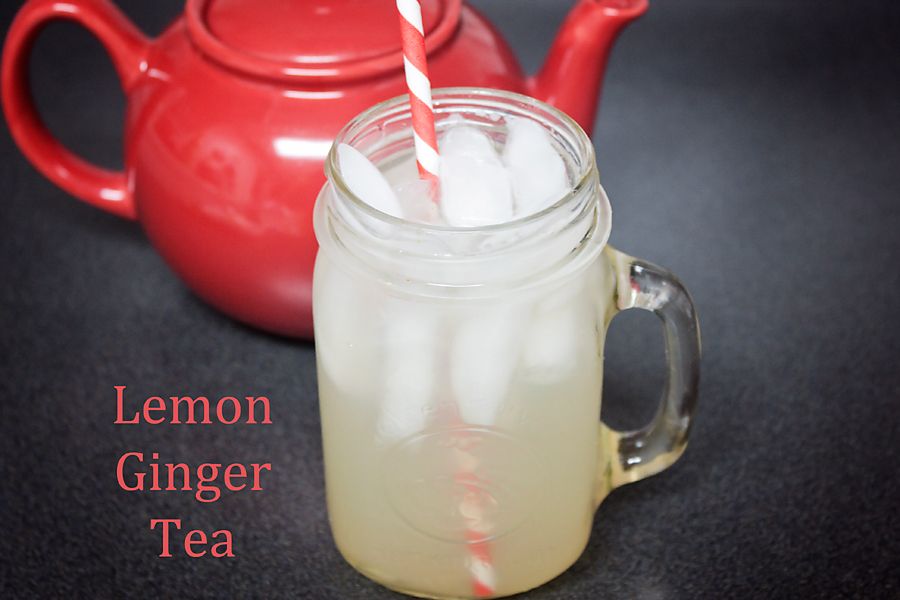 This refreshing, naturally sweetened drink is so easy to make!
Fresh ingredients are the best, but I just used what I had in my kitchen.
Ingredients: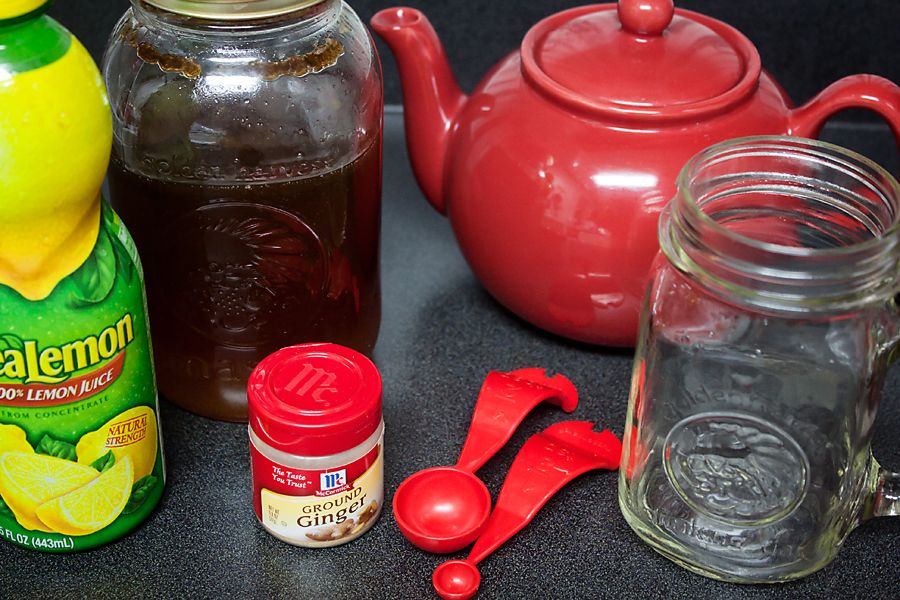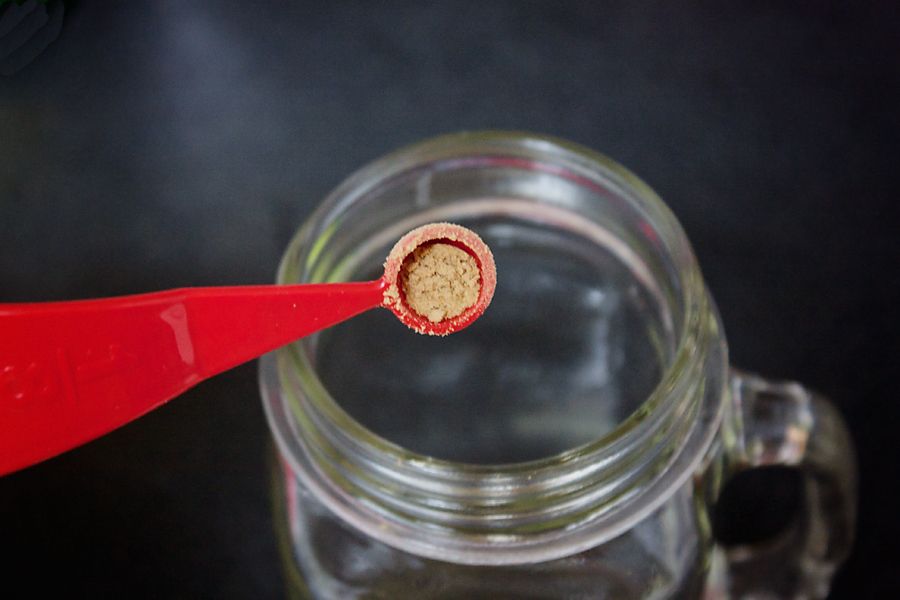 1/4 cup of hot water and stir:
~
You could fill your glass and drink it hot instead of moving on to the next step.
~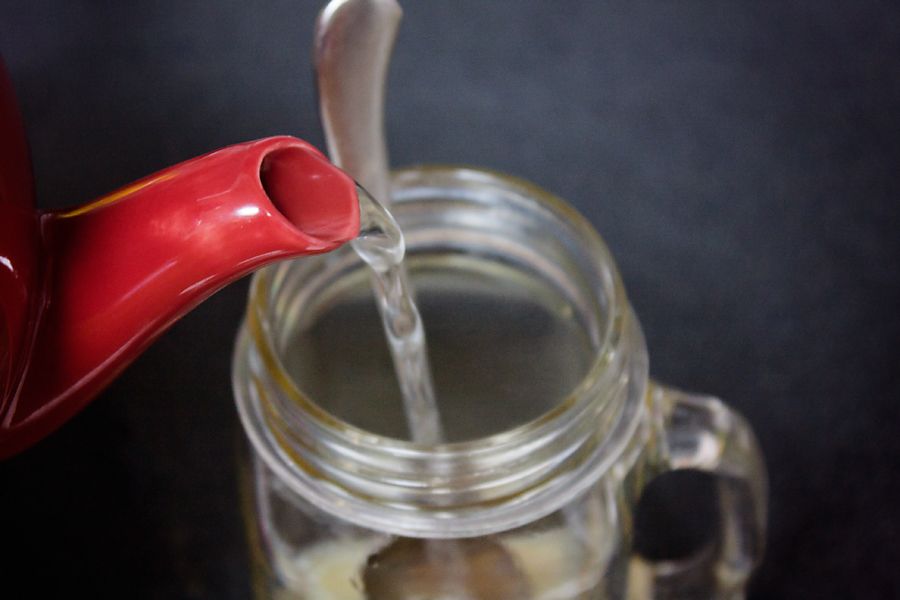 Fill your glass with plenty of ice and cold water.
Stir.
Enjoy!