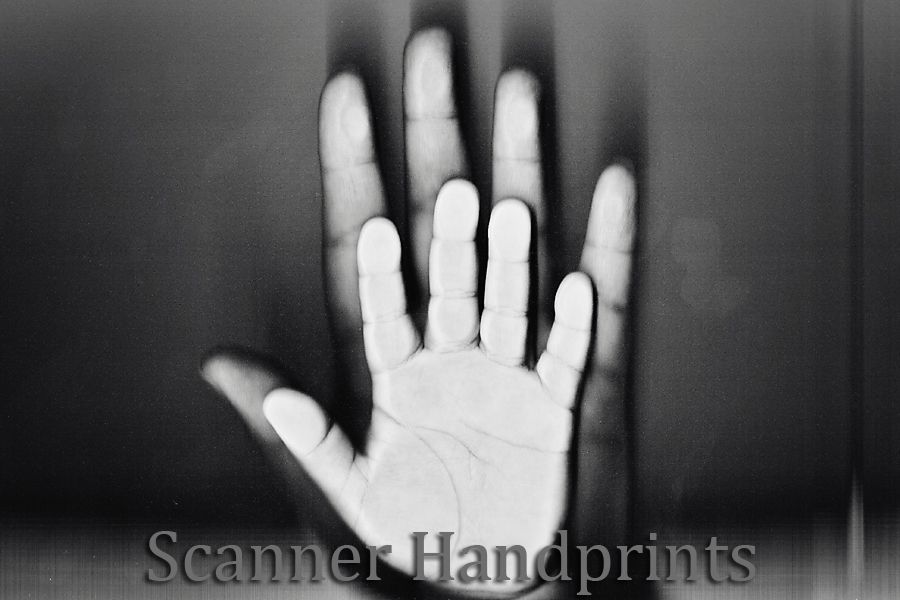 And every time I log on, I get hungry!
Endless photos of delicious foods - I swear I gain 10 pounds each visit!
Yesterday I came across a scanned picture of a Mommy and her son's hands together:
She got the idea from a friend who created this scan with her son:
What a cute, creative idea!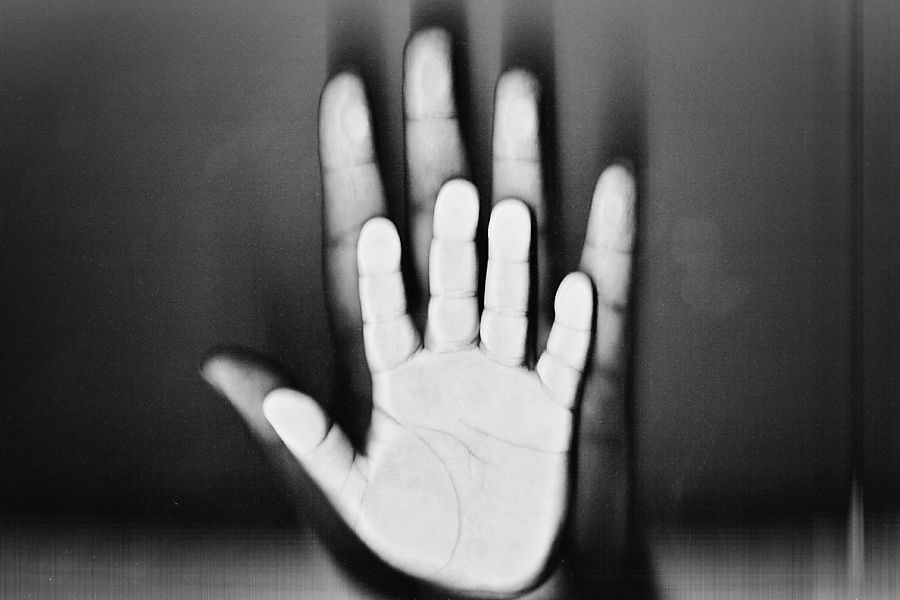 The first time I tried a high-res scan, Serenity and I were touching the scanner and moving our hands until we felt comfortable.
I didn't realize we were putting lots of fingerprints all over that would show up crystal clear in the scan.
So I wiped the scanner clean (I missed a couple of smudges, but I think that adds character), and we carefully put our hands down the second time.
It came out exactly like I was hoping it would.
Next, I did a little retouching in Photoshop.
First I turned it into a black and white photo.
Then I lightened the picture focusing mostly on our hands, while darkening the background.
People are so amazingly creative.
I love discovering unique ideas, delicious food and beautiful photography.
Have fun!