1lb of dry white beans
1 small pack of salt meat
2 tbsp. olive oil
1-2 tbsp. Tony C's (or other "season all" seasoning)
1/2 tsp. fresh ground pepper
1 large onion
1/3 cup of Zatarian's dehydrated sweet bell peppers (optional)
1 tbsp. Worcestershire sauce
1 bay leaf
1 clove of garlic

1/2 cup chicken broth
5 cups water
Start by allowing the white beans to soak until you're ready to put them in the pot.
Sort and drain before adding them to the pressure cooker.
Next, chop the salt meat into smallish squares and season with Tony's: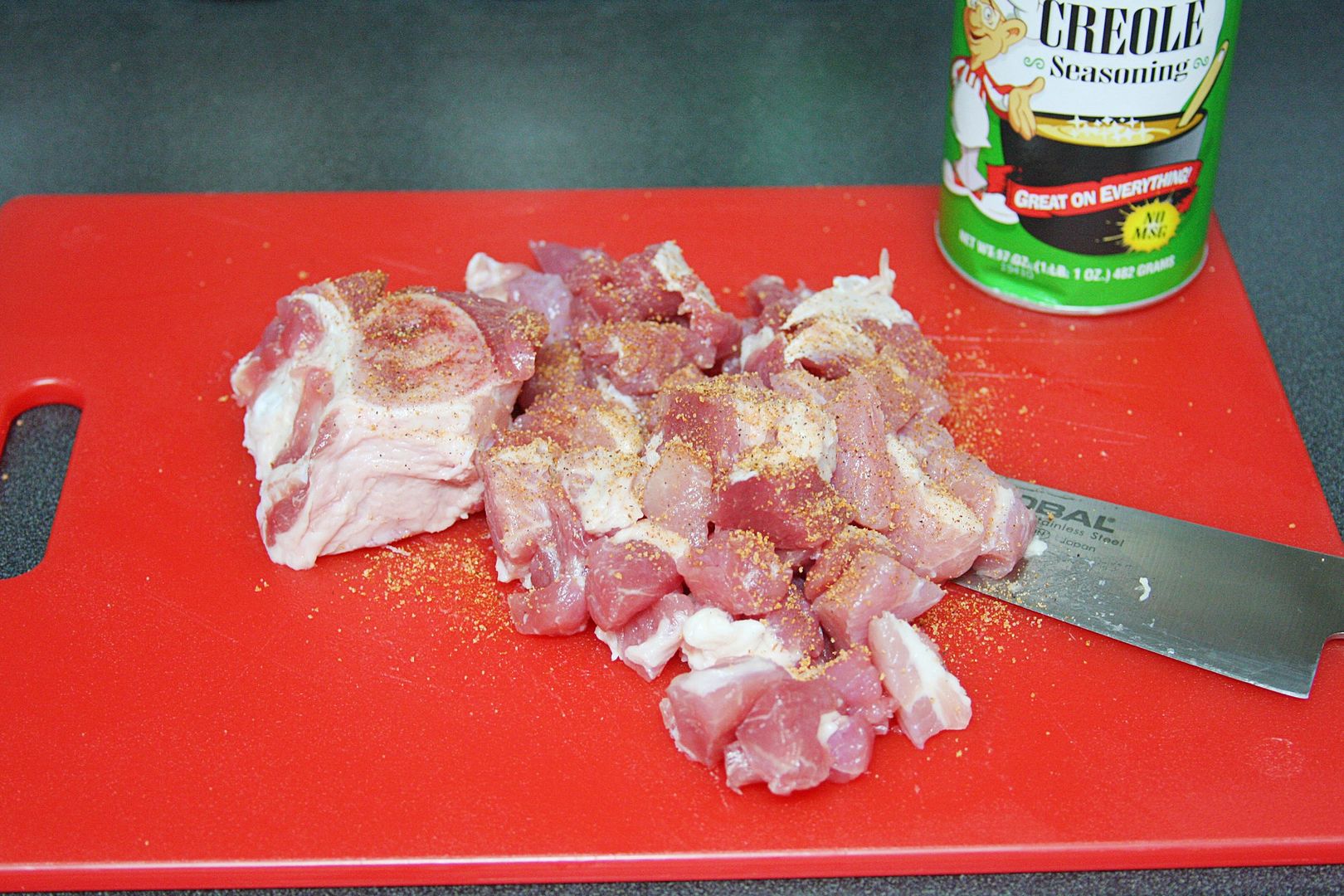 Add the oil to the pressure cooker: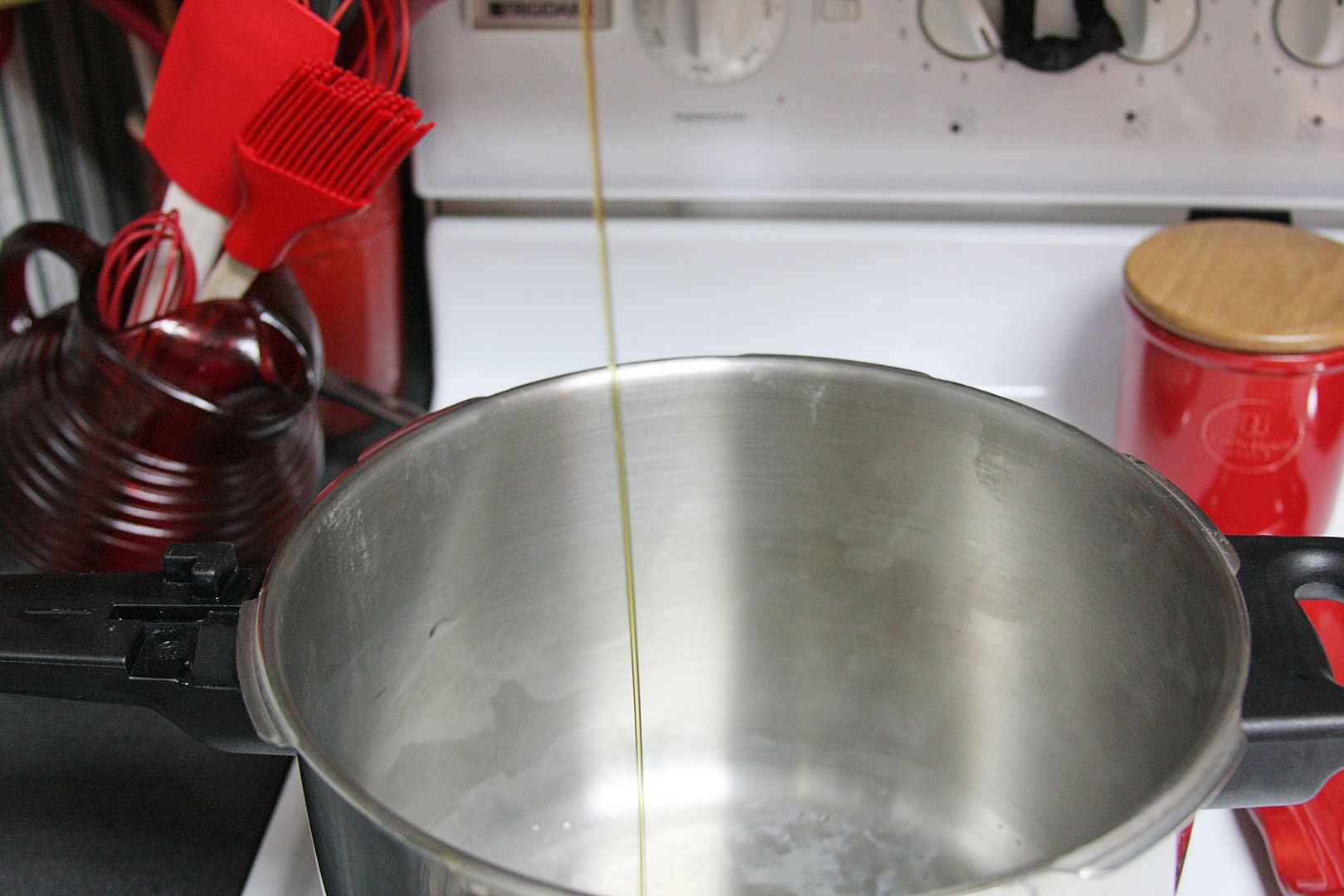 Add the salt meat and cook on medium heat until browned (the bone adds flavor!):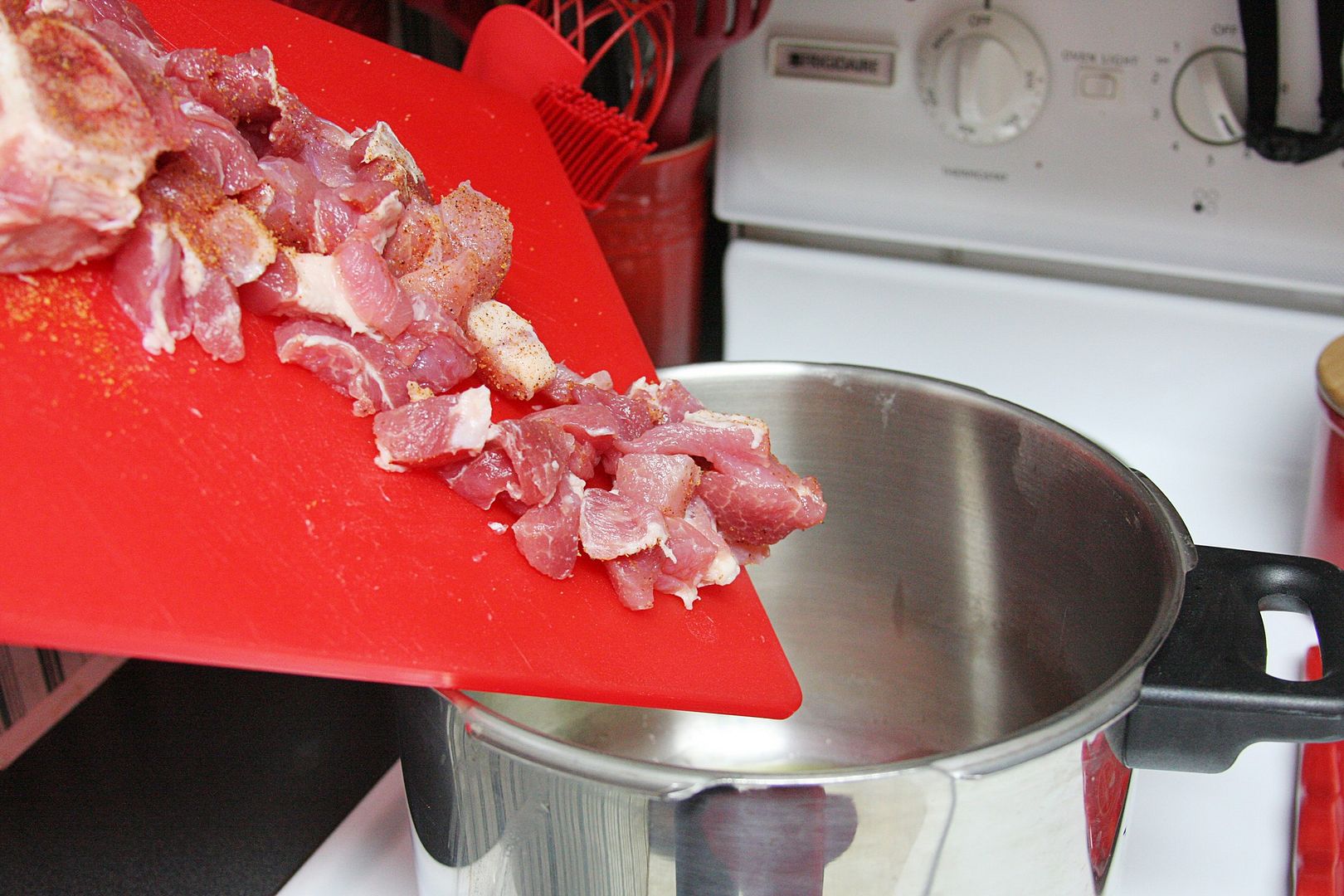 Chop the onion and garlic.
Here's the Zatarian's sweet bell pepper - I forgot to add it in the picture with the ingredients: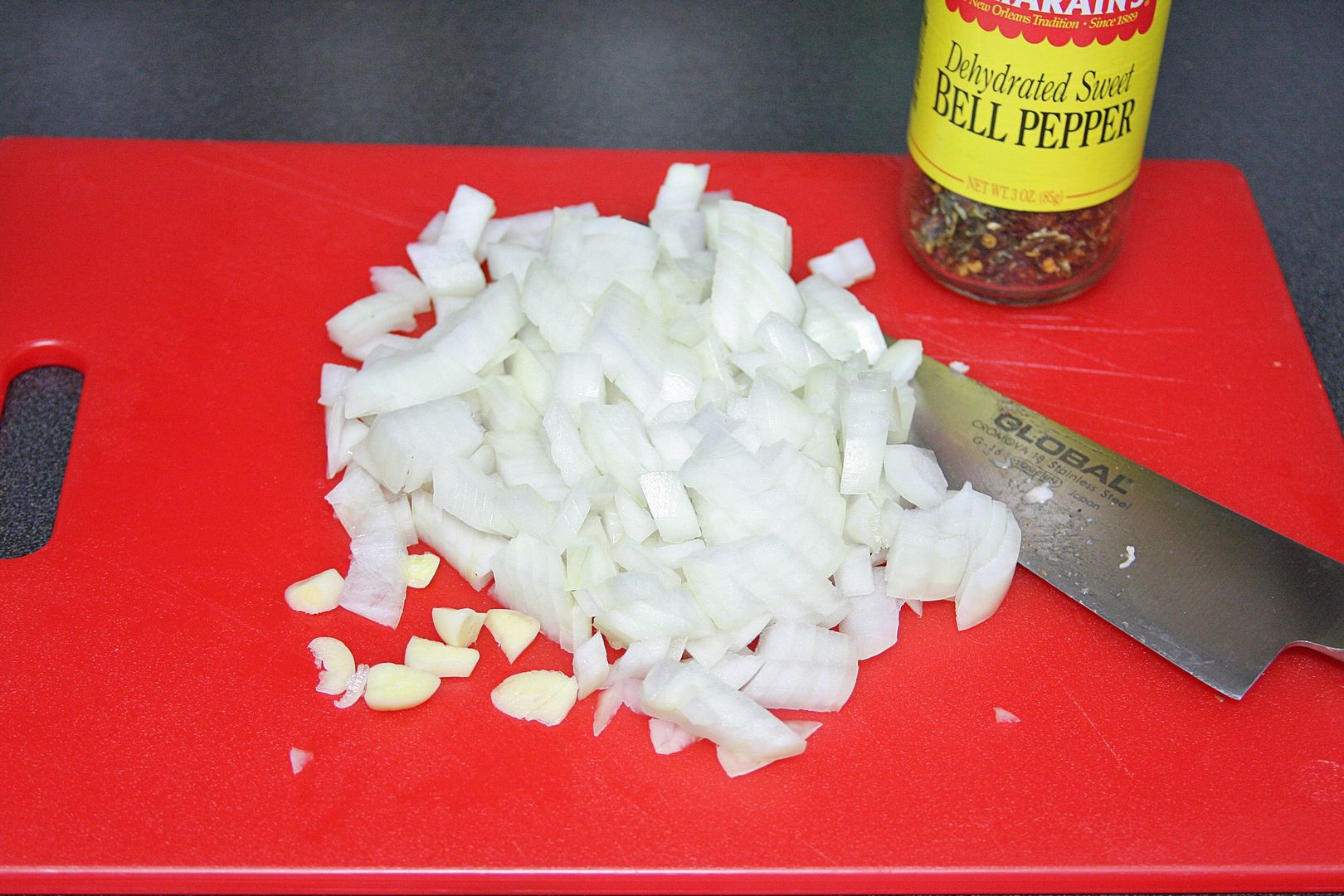 Add the chopped onions, garlic, dehydrated peppers, and 1 cup of water to a chopper or blender and purée: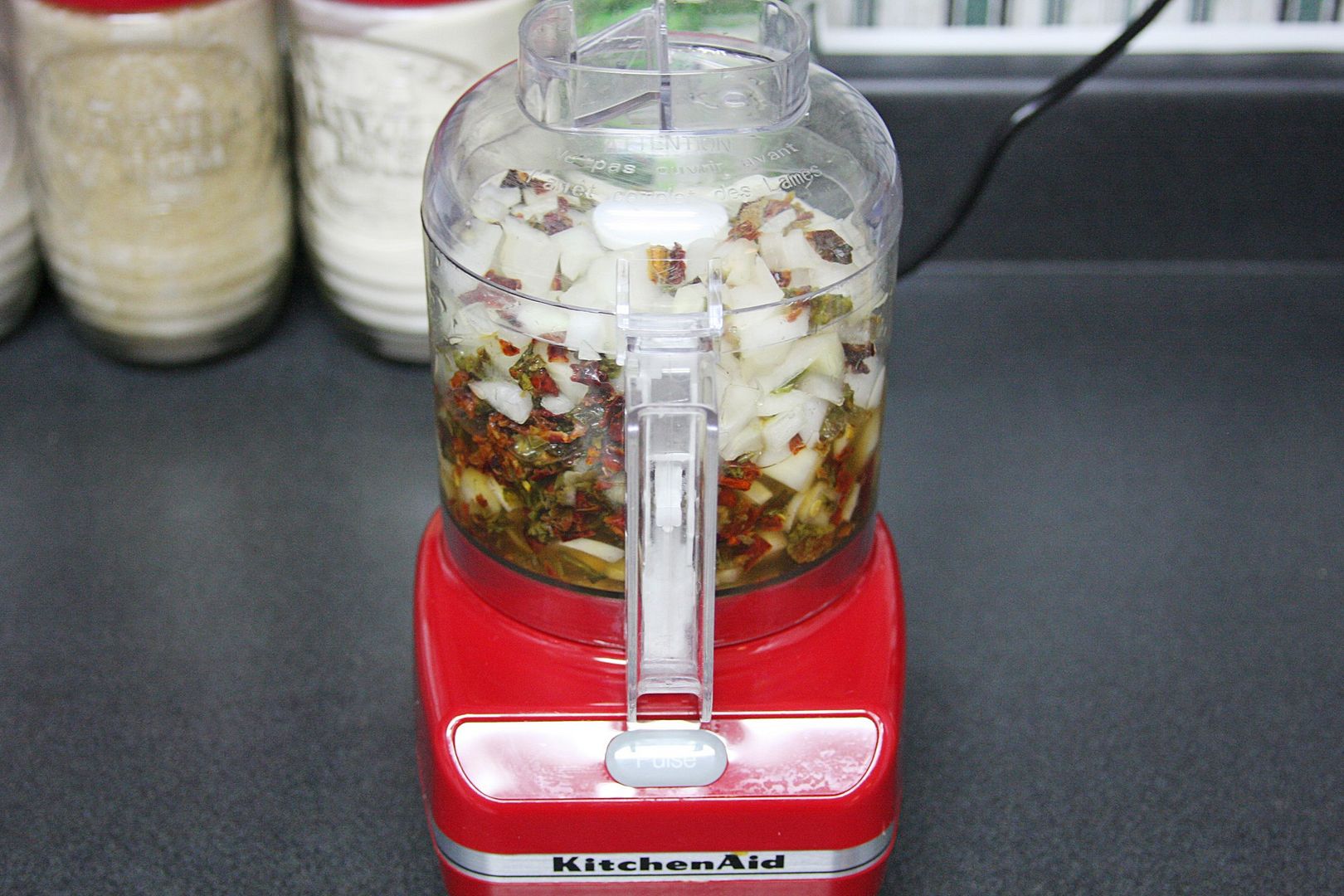 Add the puréed mixture and the rest of the ingredients to the pressure cooker: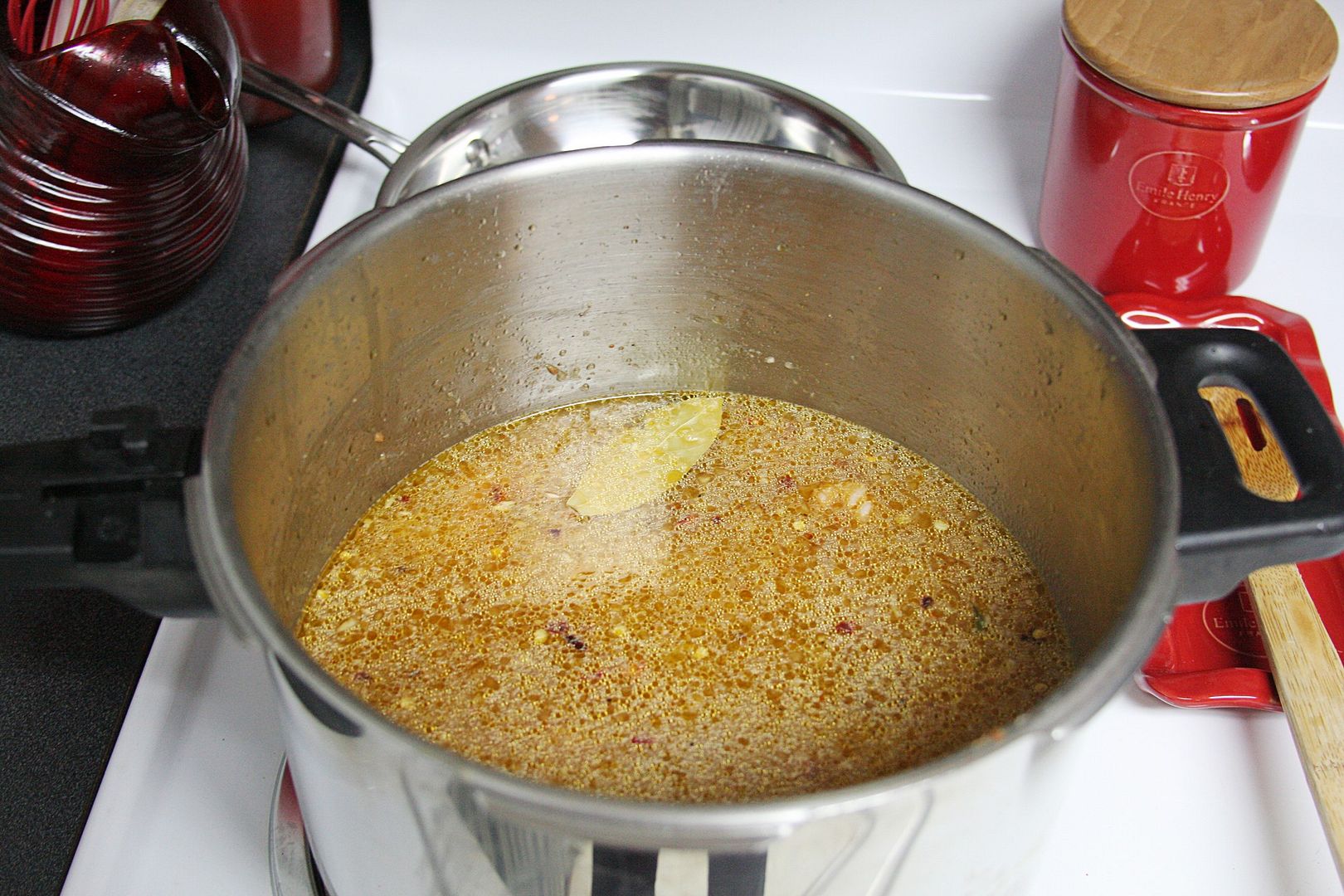 Put the lid on your pressure cooker, make sure the pressure cooker is sealed correctly (refer to your owner's manual), and then turn the burner on High: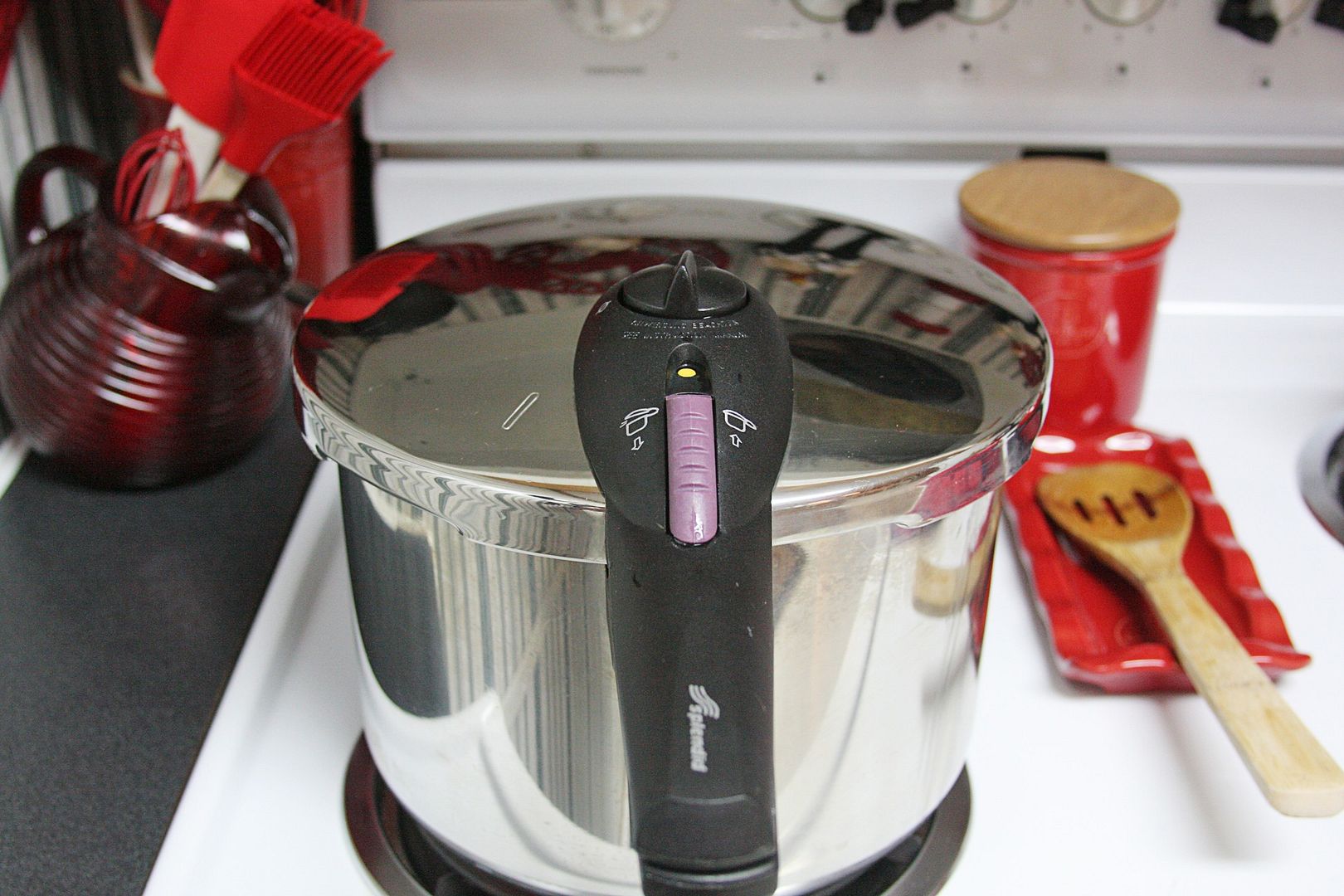 Once your pot has become pressurized (refer to your owner's manual) lower the burner to Med/High (generally 6 on your dial) and cook for 35 minutes.

I have a little yellow piece that pops up once my cooker is pressurized: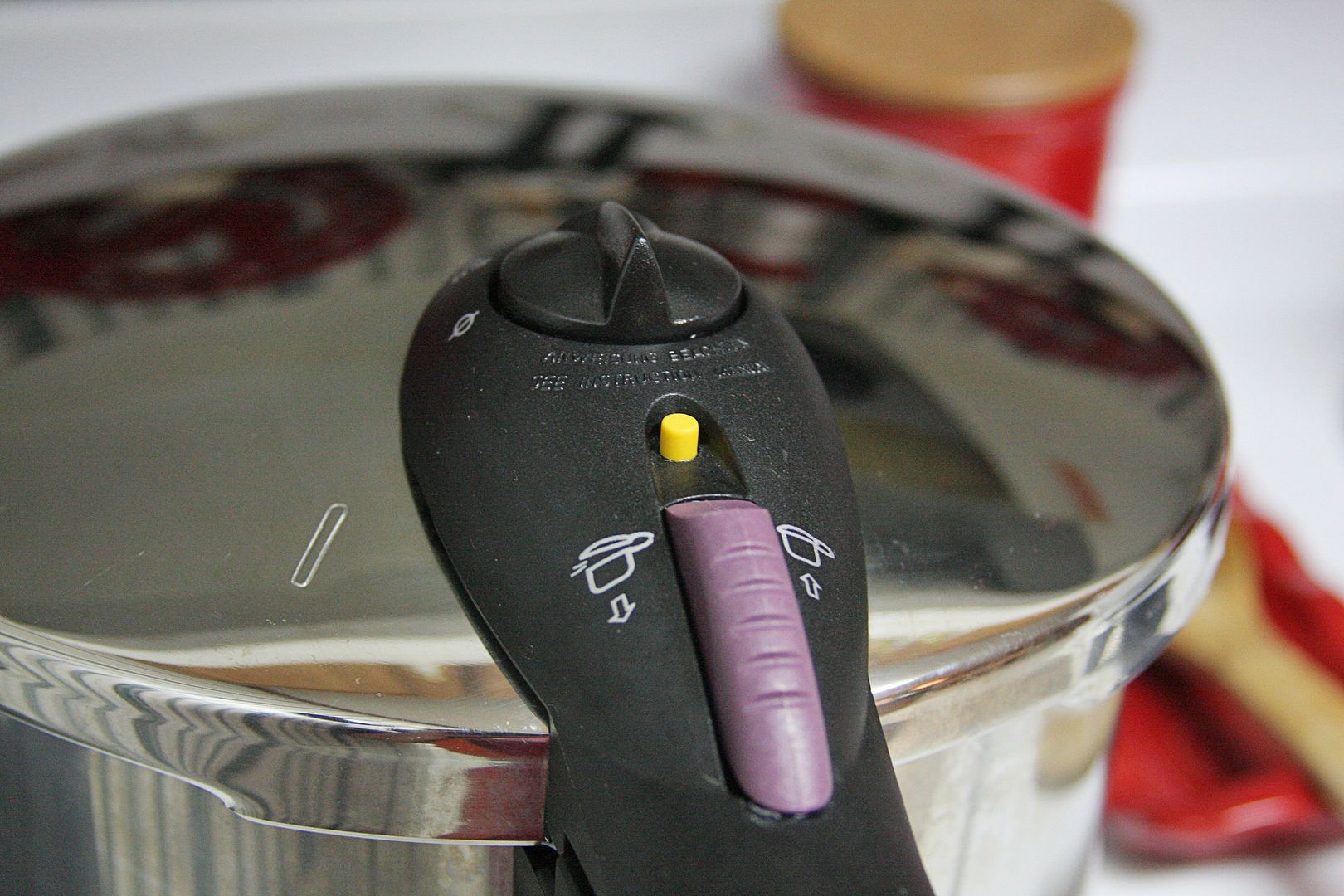 Start the rice: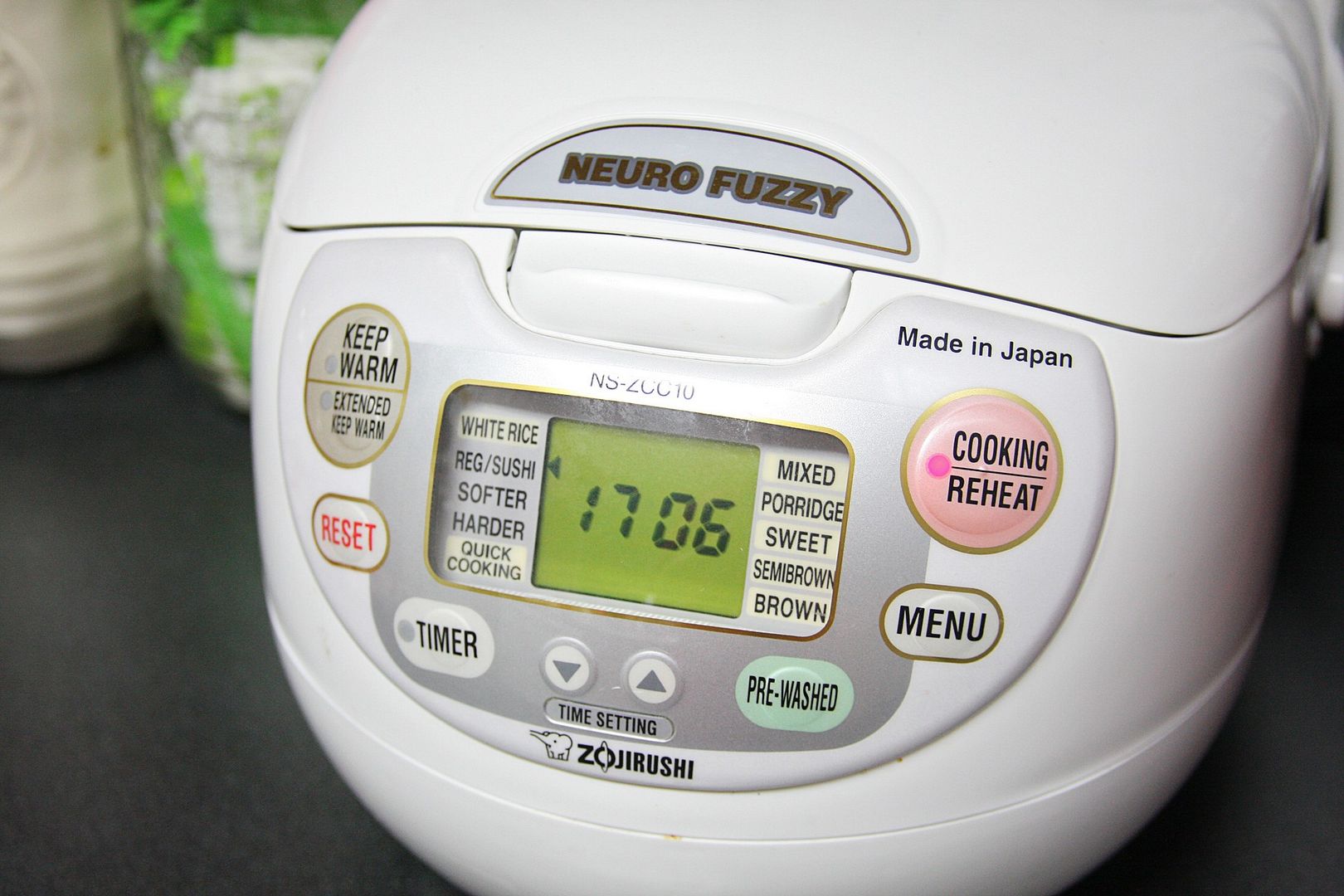 After 35 minutes turn the burner off and allow the cooker to depressurize naturally.
Stir, then serve over rice.
All done!